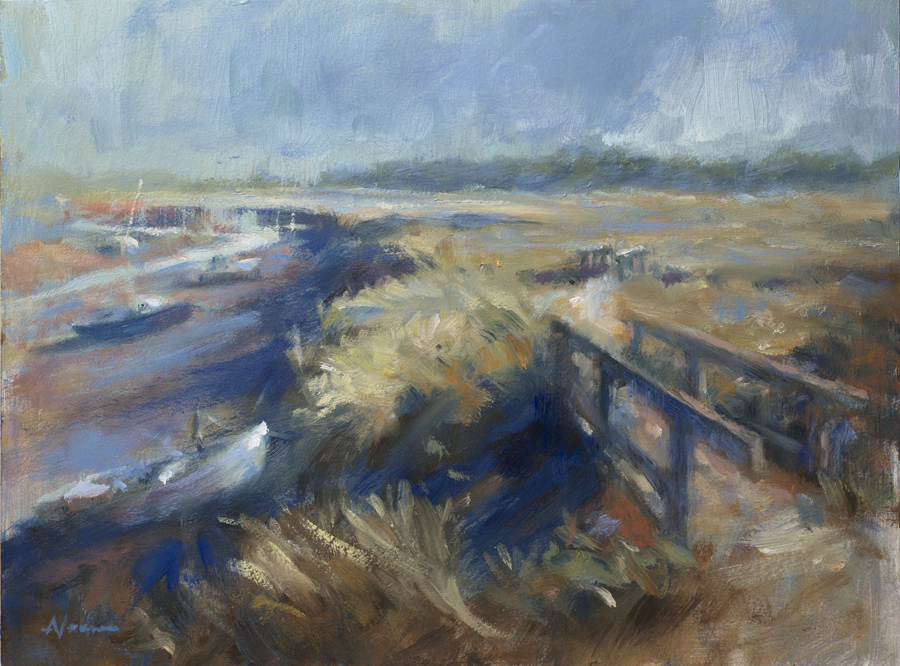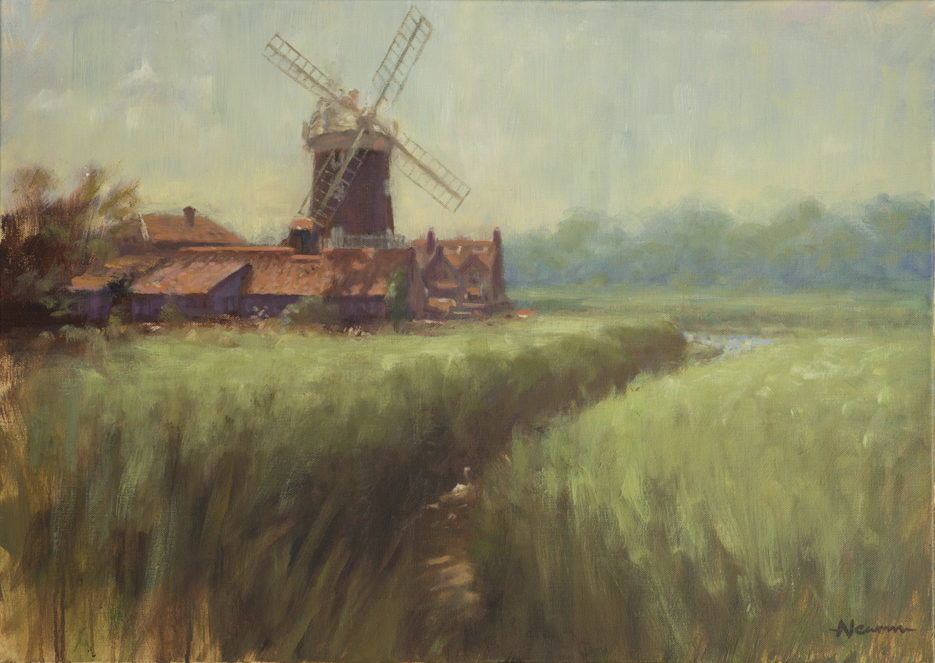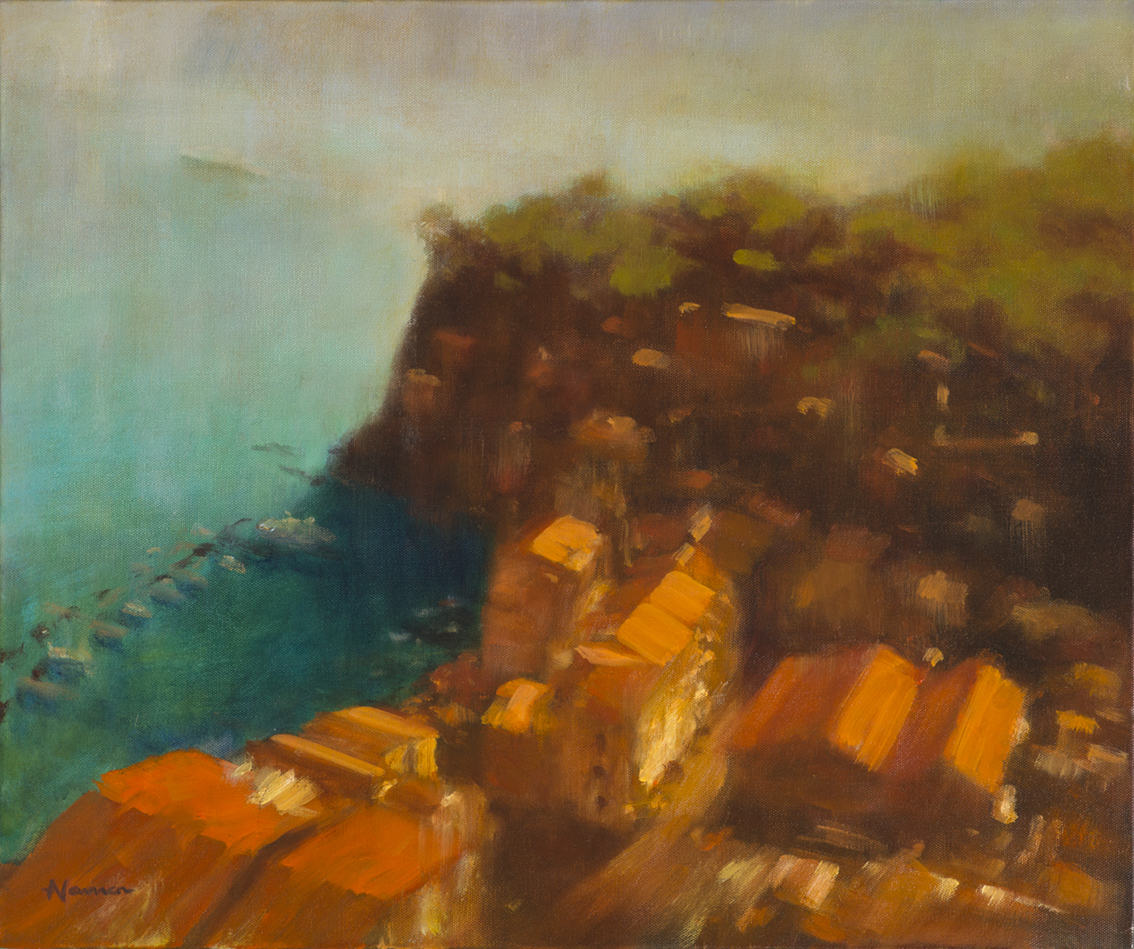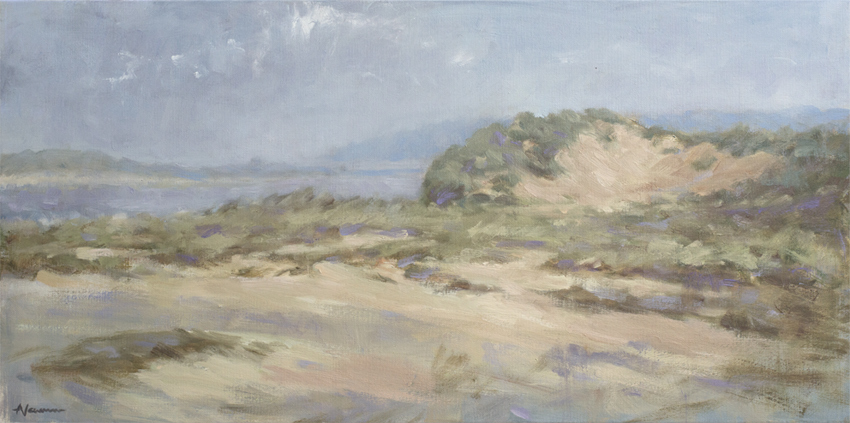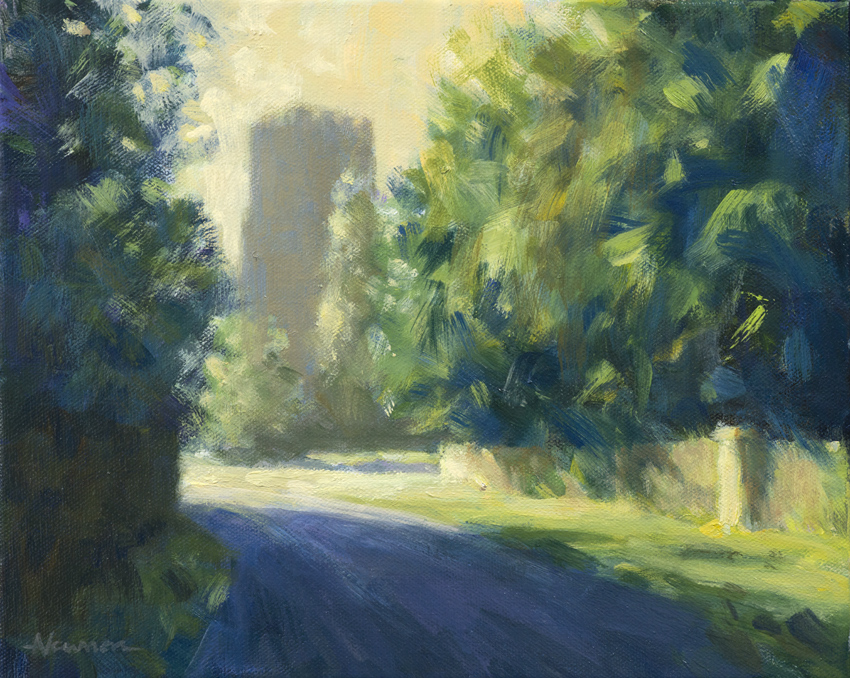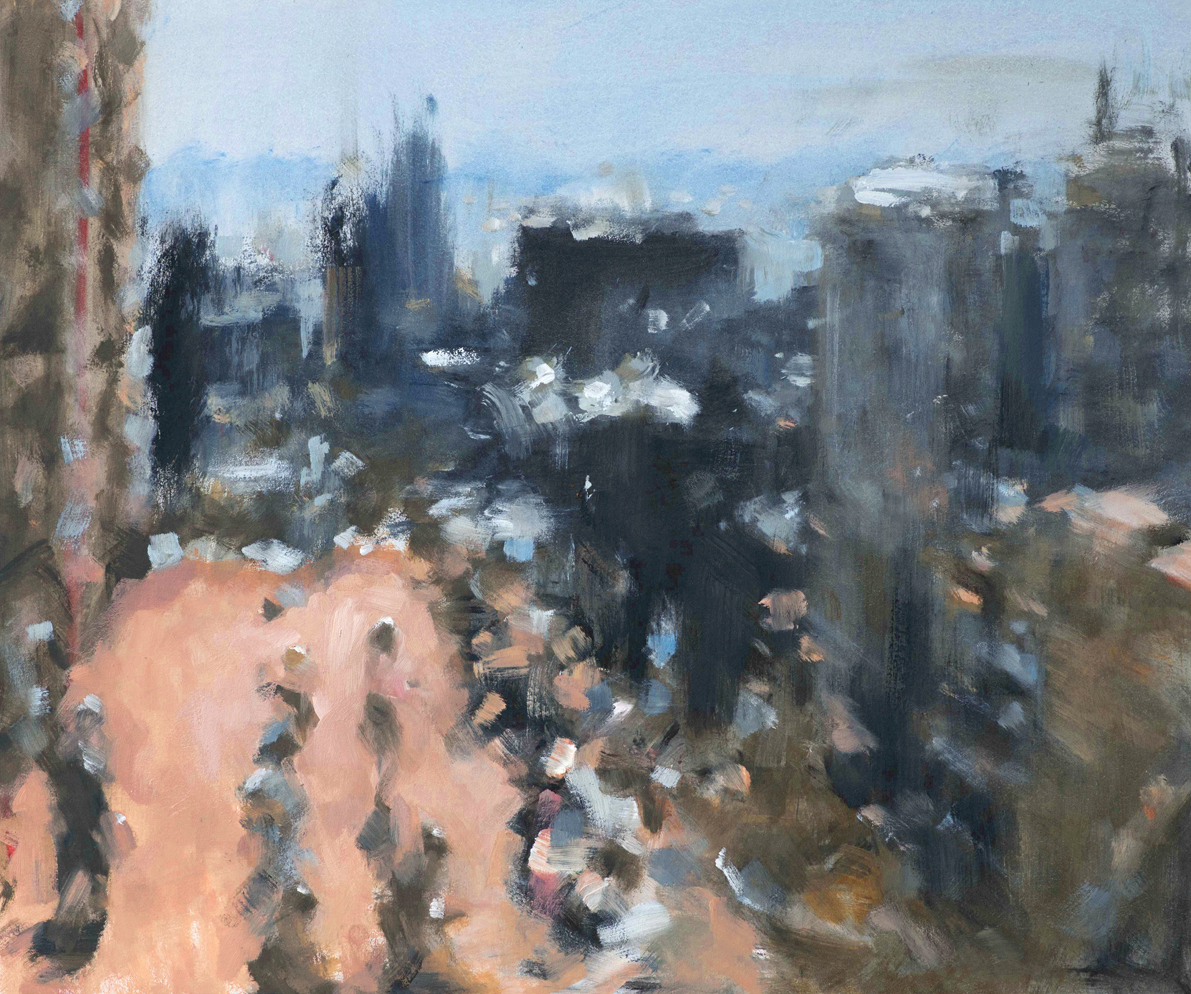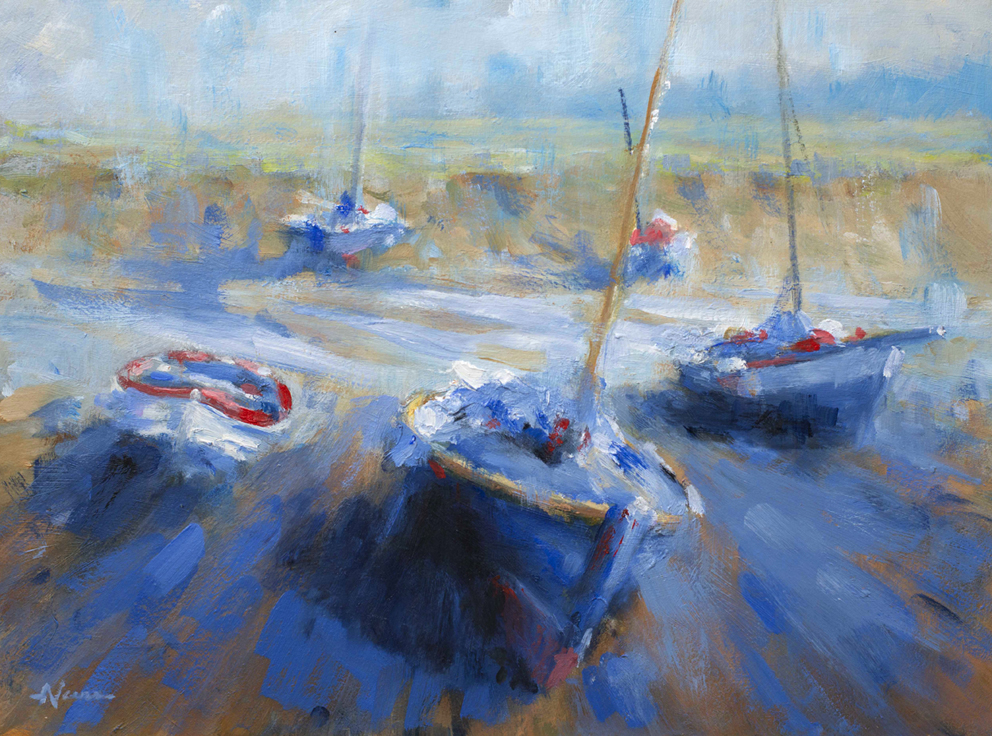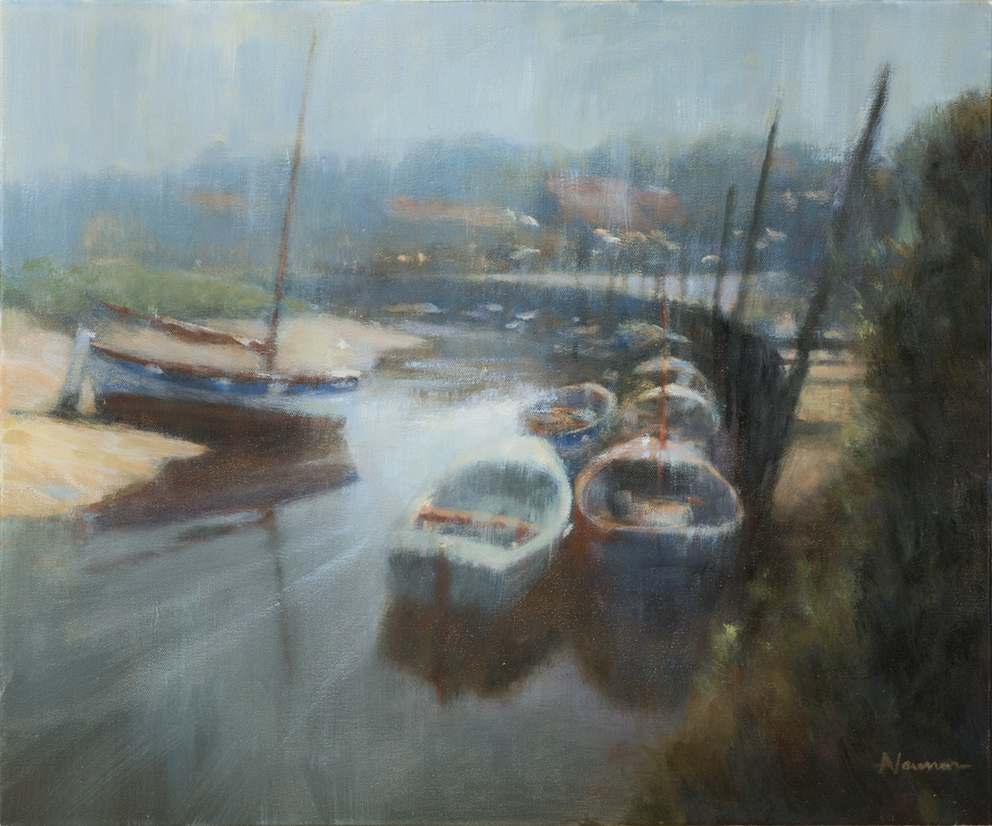 Andrew Newman lives and paints in Norfolk England, working exclusively in oils to create atmospheric paintings inspired by light and infused with energy and life.
I am exhibiting paintings at The Gallery in Holt 18th July - 27th August 2019
The Gallery is one of East Anglia's largest privately owned gallery's showcasing original works of art
by leading professional artists
The Gallery Holt, 23 Lee's Yard, Holt, Norfolk NR25 6HS
Monday to Saturday 9am – 5pm
Thursday 9am – 1pm
Closed on Sunday
For more information please phone The Gallery on: 01263 711 040
I am exhibiting at Atrium Forum in Norwich 30 April - 5th May 2019
Norfolk and Norwich Open Studios 2019 Central Taster Exhibition
Tue 30 Apr – Sun 5 May | 9.30am-6.30pm | Atrium
Open Studios Taster Exhibition Norwich 2019
As part of Norfolk Open studios I have a few paintings at
The Old Workshop Gallery in Corpusty, Norfolk
11th May - 9th June 2019
Work from lots of Norfolk artists to help you decide on your studio visits or extend your Open Studios experience.
The Gallery address is The Street, Corpusty, Norfolk NR11 6QP
Tuesday to Saturday and Bank Holidays 10am – 5pm -
Sundays 12 - 5pm
Closed on Mondays
For more information please phone The Gallery on: 01263 587 268
I am exhibiting paintings for sale at The Aylsham Show in the Art Marquee
Blickling, Norfolk NR11 6NF
25th August and 26th August 2019
Art Marquee Exhibition
Reepham & District Rotary Club will again be organising the Aylsham Show Art Exhibition.
The Marquee will be open from 8am on Monday 26th August.
There will be an excellent range of artists taking part, exhibiting originals, oil, watercolour, pastels, acrylic and gouache, to limited prints, photographs, sculpture pieces and more………..cards and prints and also a book table with some local books available.
There will be a preview of the exhibition on the Sunday 25th August, afternoon between 2pm and 5pm for Members of the Show and Artists. (free entry) Work will be available to buy. Tea, coffee & home-made cakes will be available to purchase.
Blickling Estate
Blickling, Norfolk NR11 6NF